Fleet Services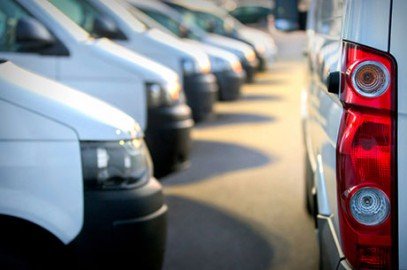 Get quality repairs for your fleet diesel vehicle
For years, Vogel Auto & Diesel has been proudly serving Castle Rock and the surrounding areas. When you hire our professionals, you'll receive top-of-the-line maintenance and repair services for the most affordable rates. Contact our staff today and let's get your vehicle up and running. We are a fully authorized and certified company dedicate to providing you with exceptional customer service.
Enjoy work that gets completed quickly
You can feel confident knowing that we provide work that gets completed in a timely manner. Having your fleet diesel vehicle out of commission can be a real hassle. That's why we deliver fast turnover times with every job.
Let our skilled staff service any fleet diesel vehicle you own
Semis
Lube and fuel trucks
Trash loaders
Cranes
Propane trucks
Monument trucks
And more
At Vogel Auto & Diesel, your complete automotive care center in Castle Rock, CO we install only quality replacement parts. Give us a call and let us help keep you safely and economically on the road. We serve Castle Rock and the surrounding areas.