Welcome to Vogel Auto & Diesel - Your Home for Auto & Diesel Service and Repair.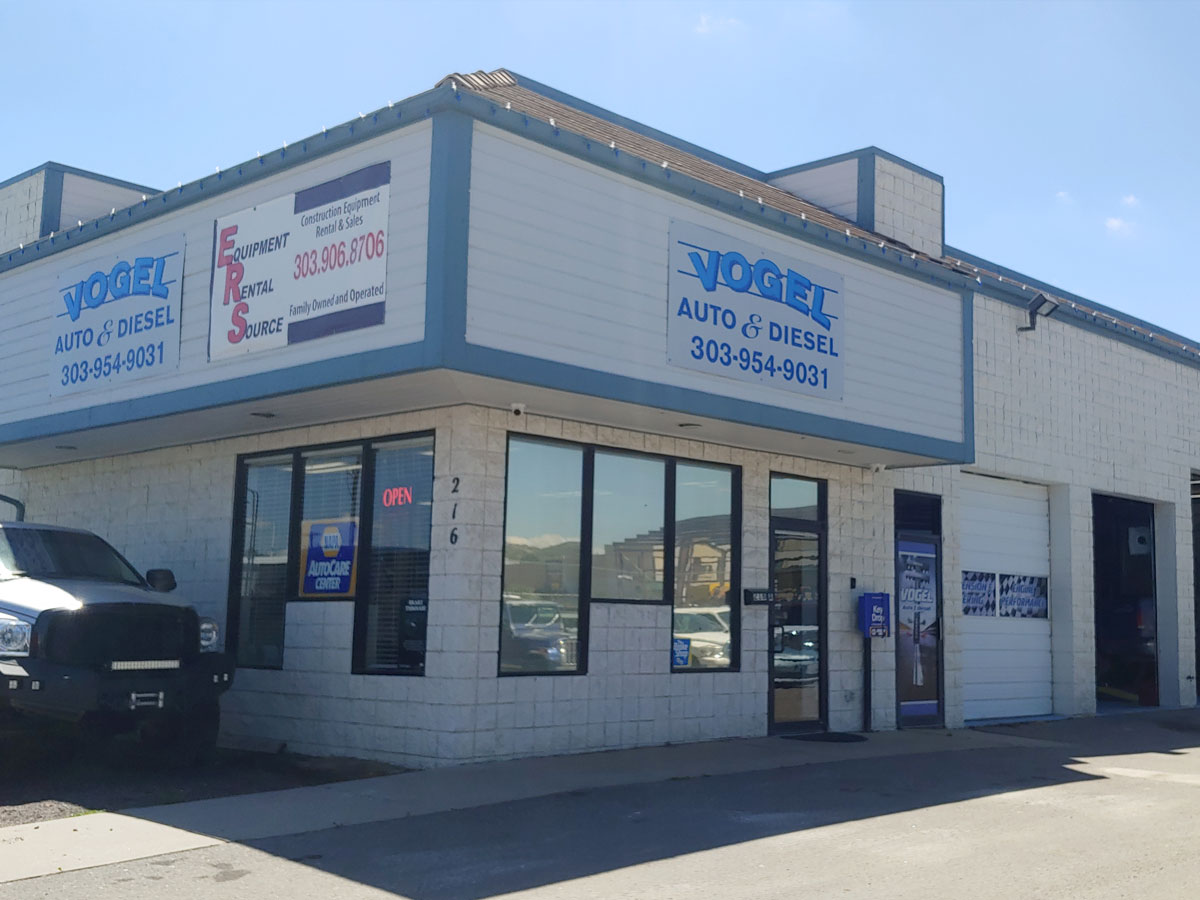 Vogel Auto & Diesel is a family owned business specializing in excellent customer service, fast turnaround times and honest pricing. We are a full service shop for all Cummins, Duramax, and Powerstroke engines. We also offer a full range of services on all gas engines from cars to pickups, vans, box trucks, and trailers. We do it all at an affordable price and have the most competitive rates in the area. We feature and use name brand quality parts.
At Vogel Auto and Diesel, we don't want to fix one of your vehicles one time. We want to fix all of your vehicles for a lifetime.
Our goal is simple, to give you the absolute best service that you deserve. We will diagnose your vehicle and give you options on repairs needing to be done. We will price shop for you and give you the best value for your money that we can find.
Many of our service technicians are factory-trained and certified, so feel confident in knowing that you will receive the proper diagnosis and repairs on your vehicle.
We give suggestions, advice, and education but ultimately it is the customer's preference that we provide, no questions asked. If we suggest something...we tell you why and what it will do for you differently than what you use now. We give you all the information and then let you make the decision. We are a no pressure repair shop and do ONLY what is mechanically necessary. We won't replace parts that aren't broken or provide services that aren't needed.
Vogel Auto and Diesel services all foreign and domestic vehicles, including but not limited to the following: Acura, Chevy, Honda, Ford, and Toyota.
Service with a Smile - Schedule an appointment:
(303) 954-9031 or Click Here